Omnichannel is the management of channels aimed at integrating and aligning all available communication avenues.
Its goal is to provide companies with a coherent, seamless, and unified interaction experience across multiple communication channels.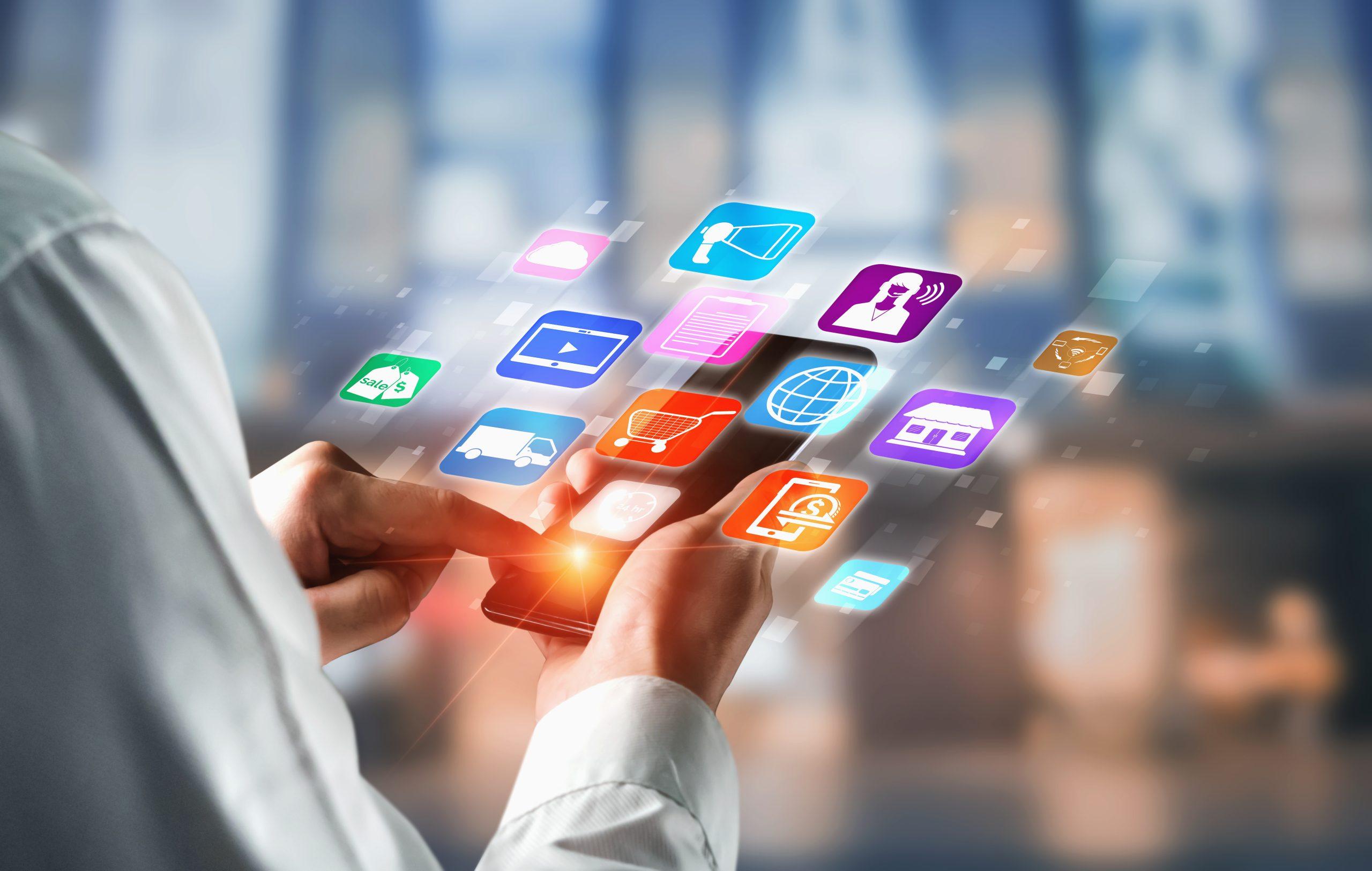 What do we offer in our Omnichannel Service?
Key Advantages of Omnichannel
With the Omnichannel Service, you will enhance all conversational channels of your company, improving productivity and customer service.
Professionalize communications by optimizing operational efficiency and increase customer satisfaction and loyalty by adapting to their needs. Gain agility, self-service, and grow your business!