A cloud-based communications system that allows placing calls over the Internet using the VoIP protocol.
Allows call routing so you can configure your business communications whenever and wherever you want. 
Includes all features of a classic switchboard, providing exclusive benefits and additional services to maximize your business communications.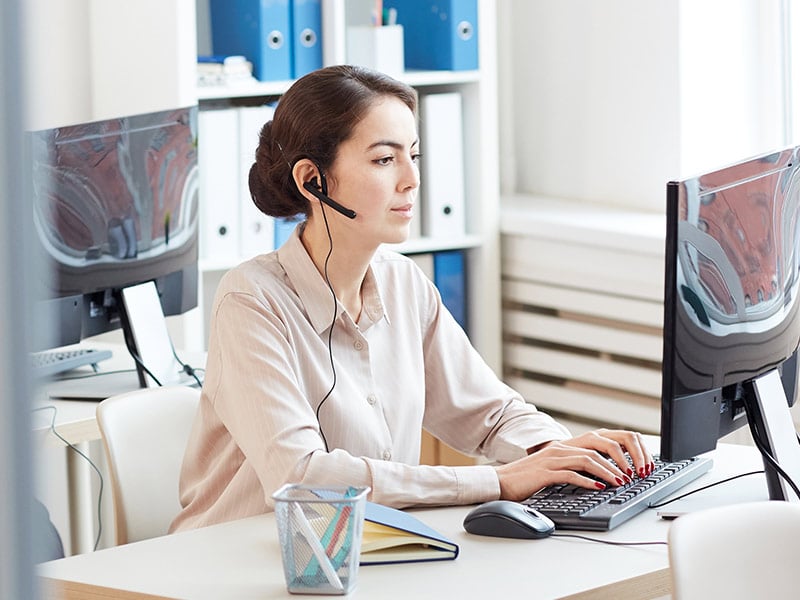 MeetIP additional functionalities
Join the Collaborative Work

Linked apps enabling more communication channels for a more efficient work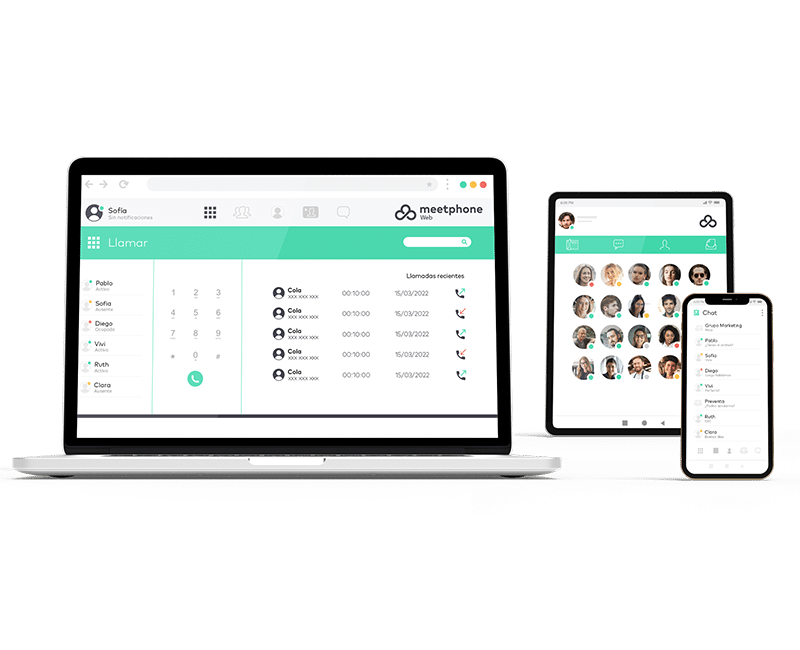 Your extension goes with you
Unified Communications app that grants access to your extension using a PC, tablet, mobile or web browser.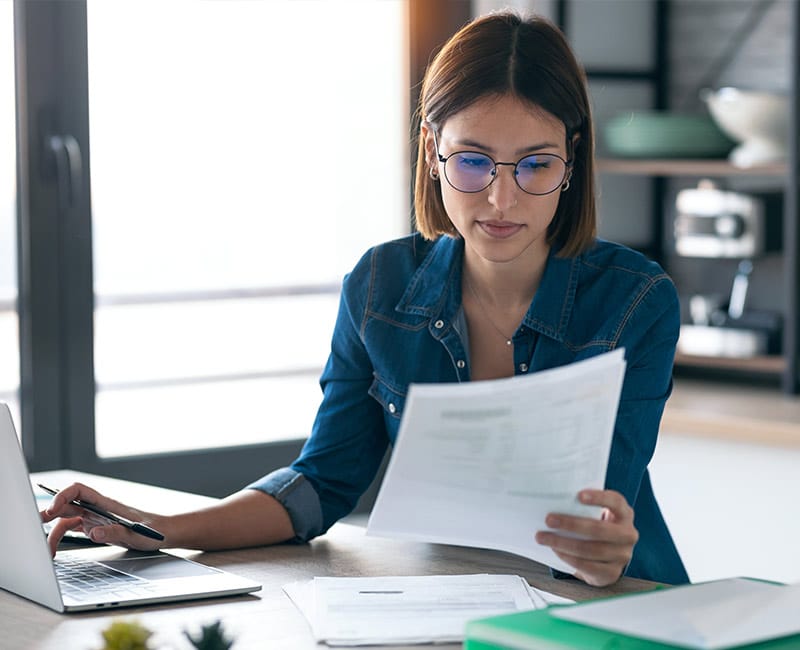 Send and receive faxes in PDF format using your email.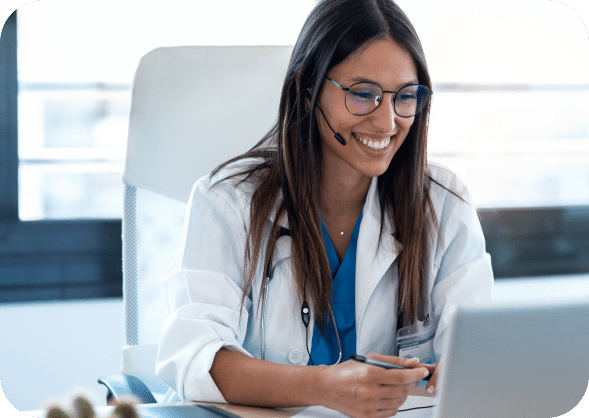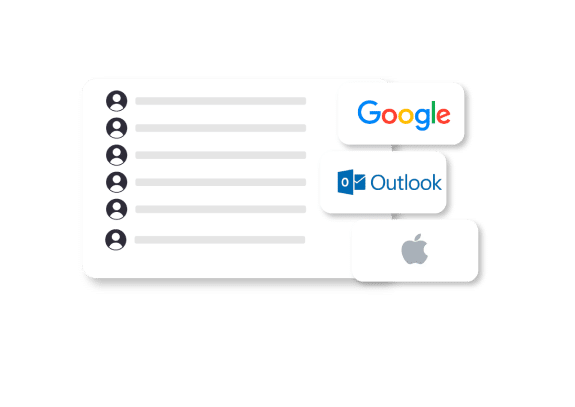 External apps integration
Integration with your Google, Outlook, Apple, CRM or LDAP address book.
Call PopUp option available via API Web or API REST.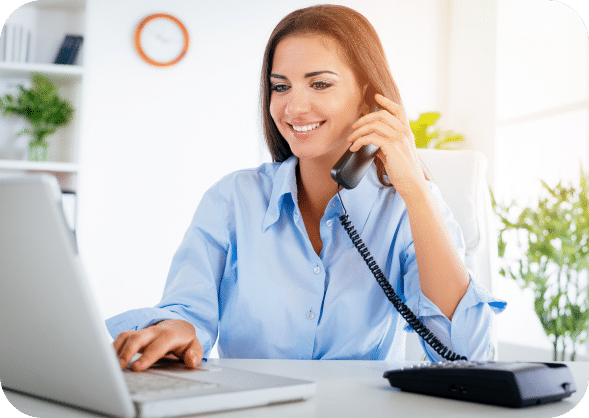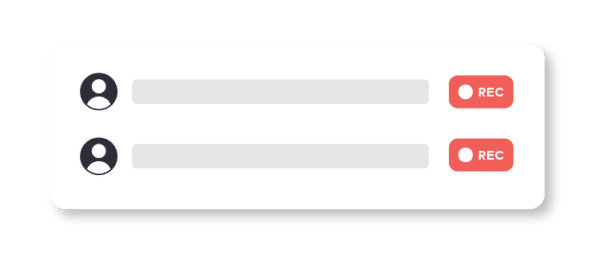 Several call recording options: on demand, all, by extension, by queue, etc.
Online access to recorded calls.
Integrate voice services into Teams

Microsoft Teams integration
Call any number with just one click from your Microsoft Teams  interface and benefit from all functionalities MeetIP has to offer