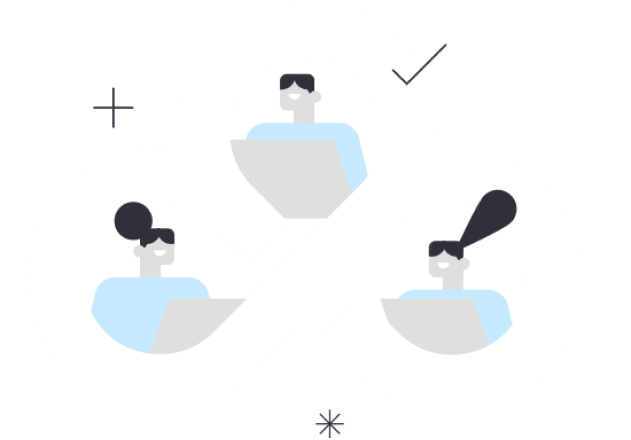 MeetIP
Unified communications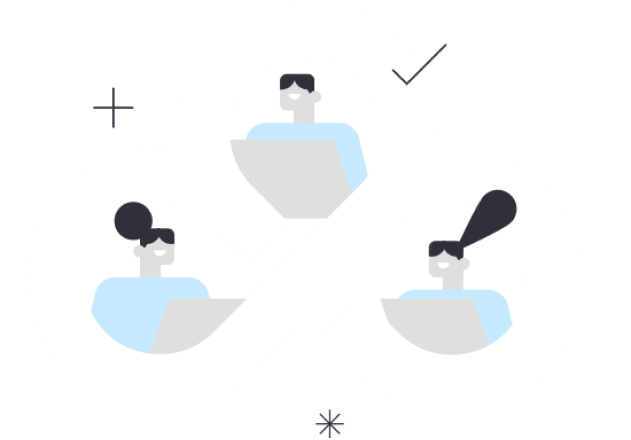 A pay-per-use Unified Communications suite for businesses that provides telephony services and collaborative tools to improve performance.
Find out what it can offer to your company.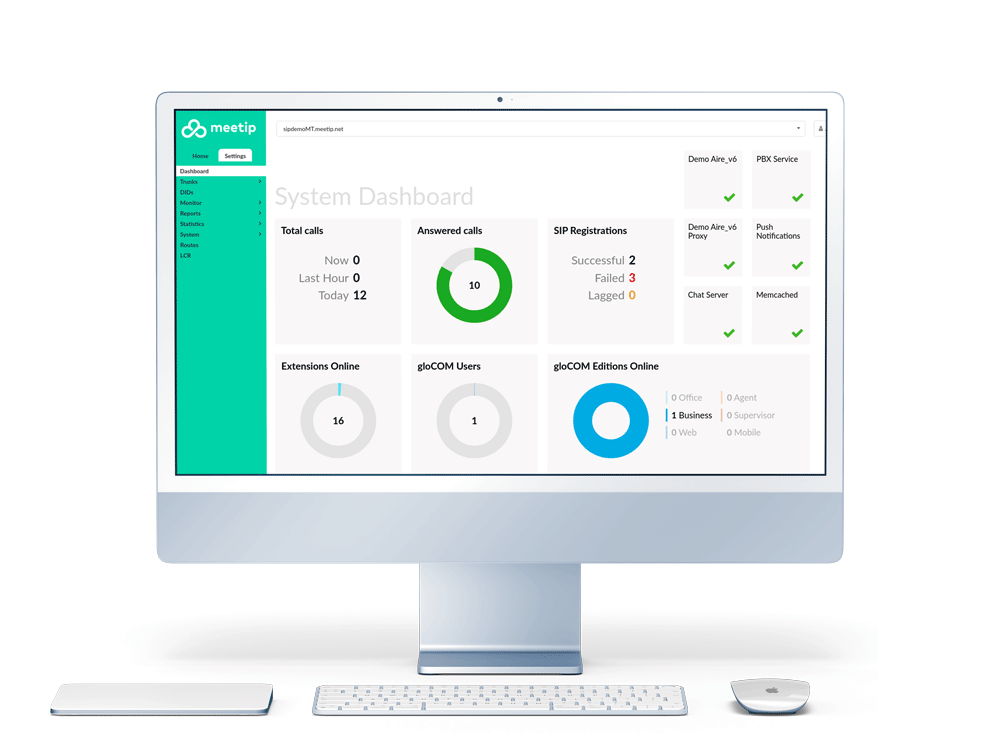 Over 20,000 customers rely on us
What does Unified Communications mean?
A business solution that hosts several components including messaging, telephony, videoconference, chat and availability status services using one common interface.
Allows real time data & file sharing.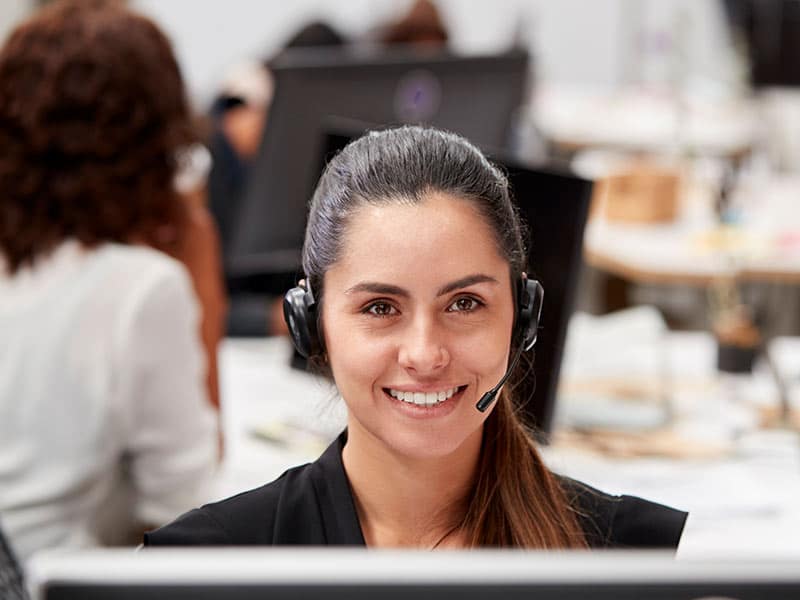 Improve yourCustomer Service
Advanced metrics
Extension & agent driven to maximize the service
Integrated with your CRM or ERP
Data exchange between systems improves efficiency
Smart IVR
Able to interact with the caller and automate processes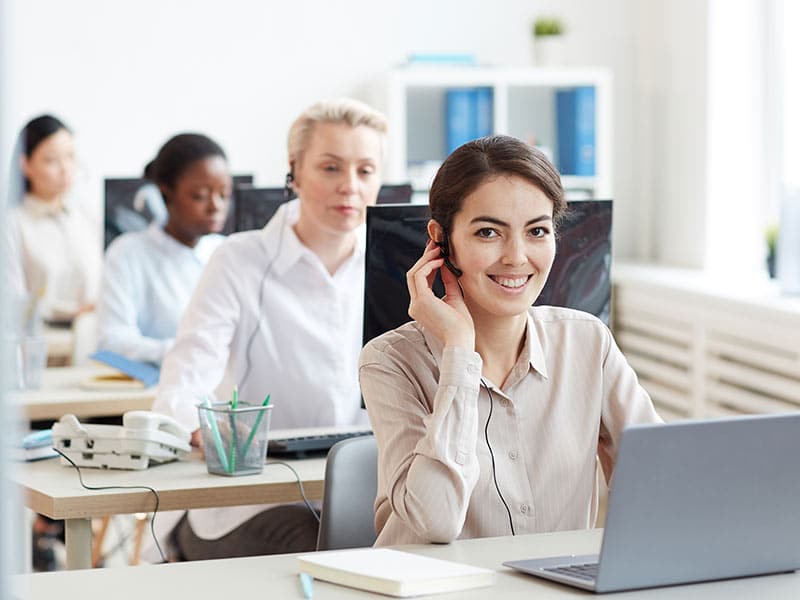 Solutions for your business
"Our MeetIP Virtual PBX service is the tool that integrated their Microsoft Teams platform. With the added value of domestic dialling, trunk SIP, IVR… everything managed through the Microsoft Teams interface."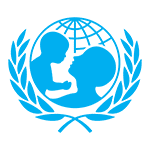 "Thanks to LCRCom we have been able to manage our commumications services and cost savings. For the same price of one branch with the previous provider, we now have a pool of minutes for the whole company."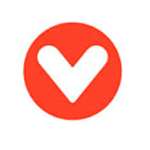 "We are very happy with the MeetIP CC solution, which has improved our customer service in an easy and efficient way. Furthermore, the deployment of new functionalities results in a continued improvement which will benefit our customers without a doubt."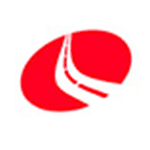 Integration with your CRM, ERP or Power BI

Allows a smooth communication between the employee and the end customer, providing tools that improve workflow and task automation within its own management platform. A key and essential asset for any business' project management.